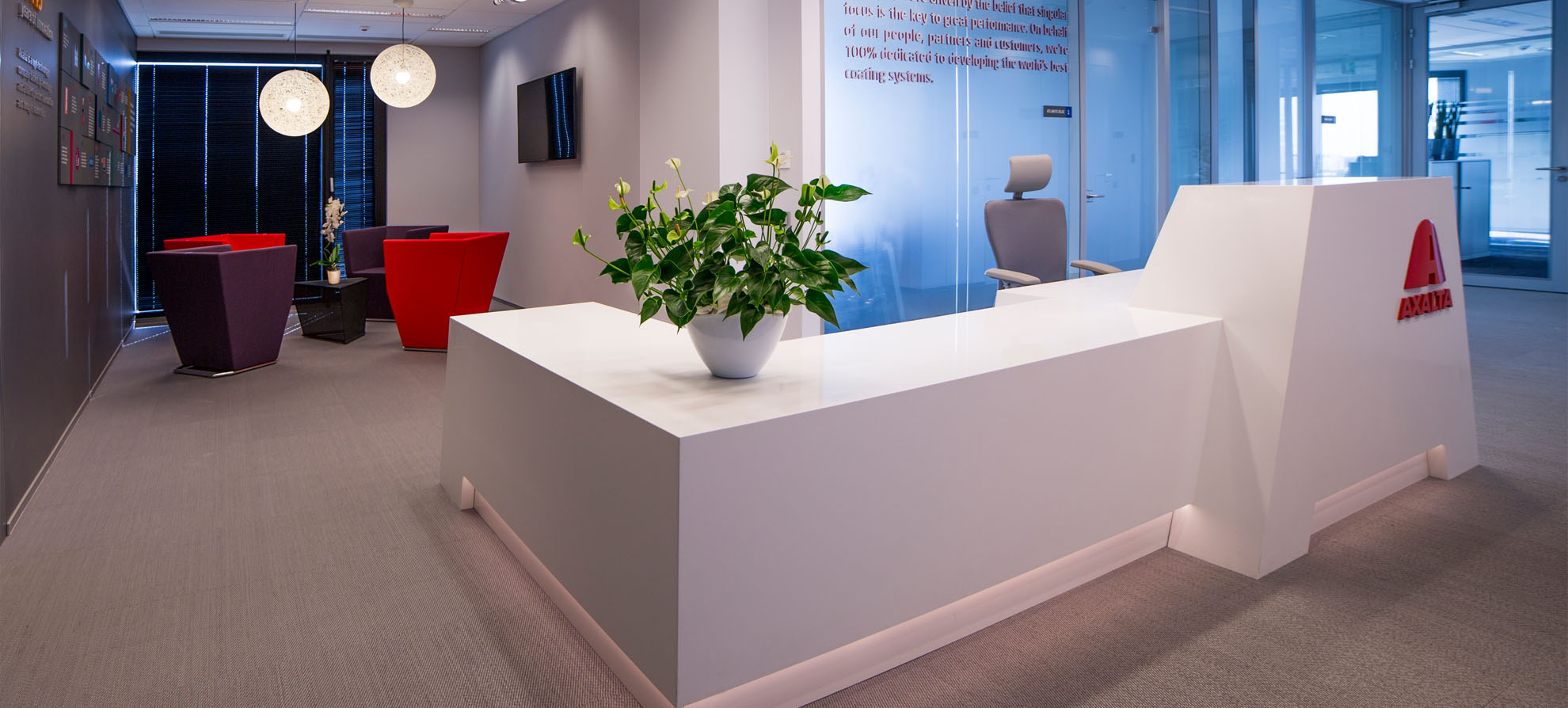 We create…
modern, friendly, and functional office space...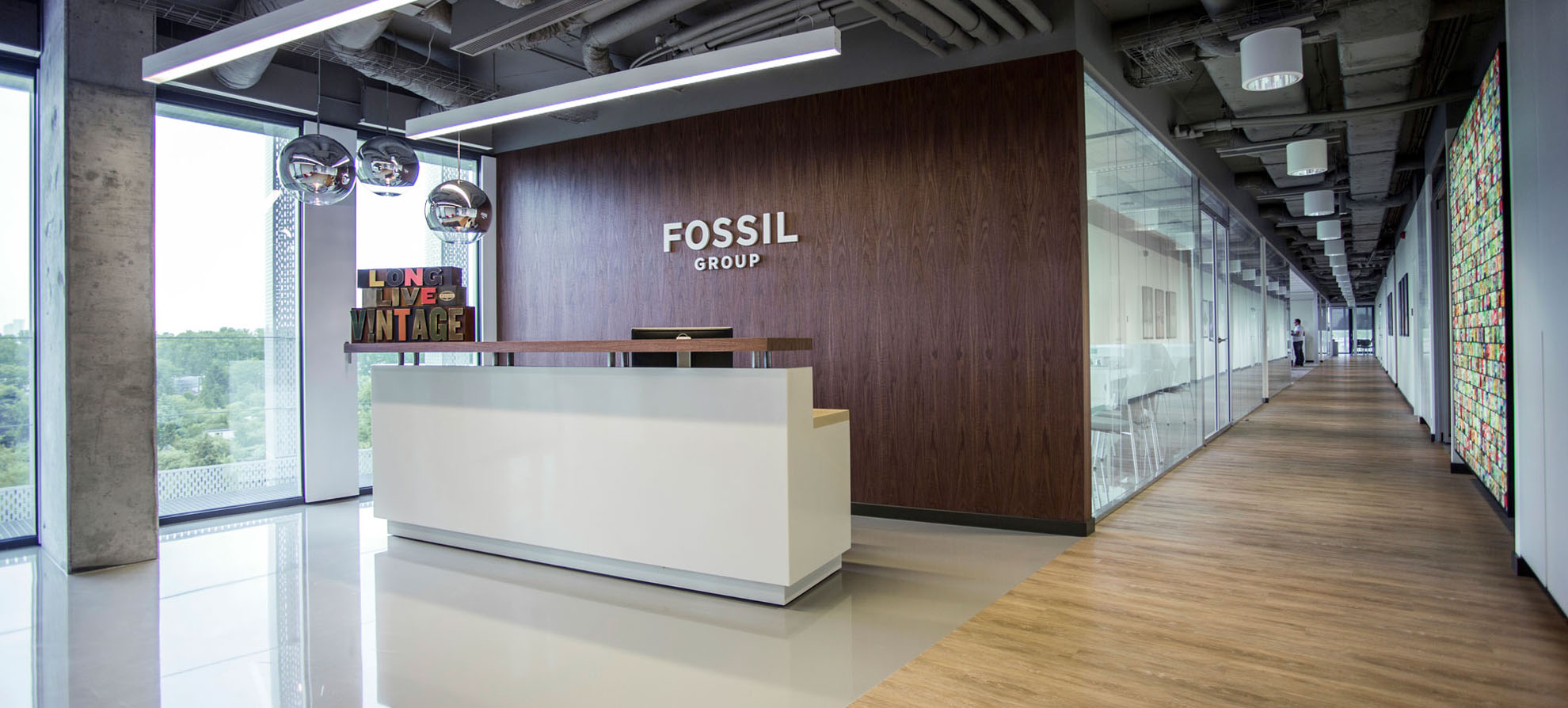 We create…
in various places and time zones - Warsaw, Barcelona, Kuwait ...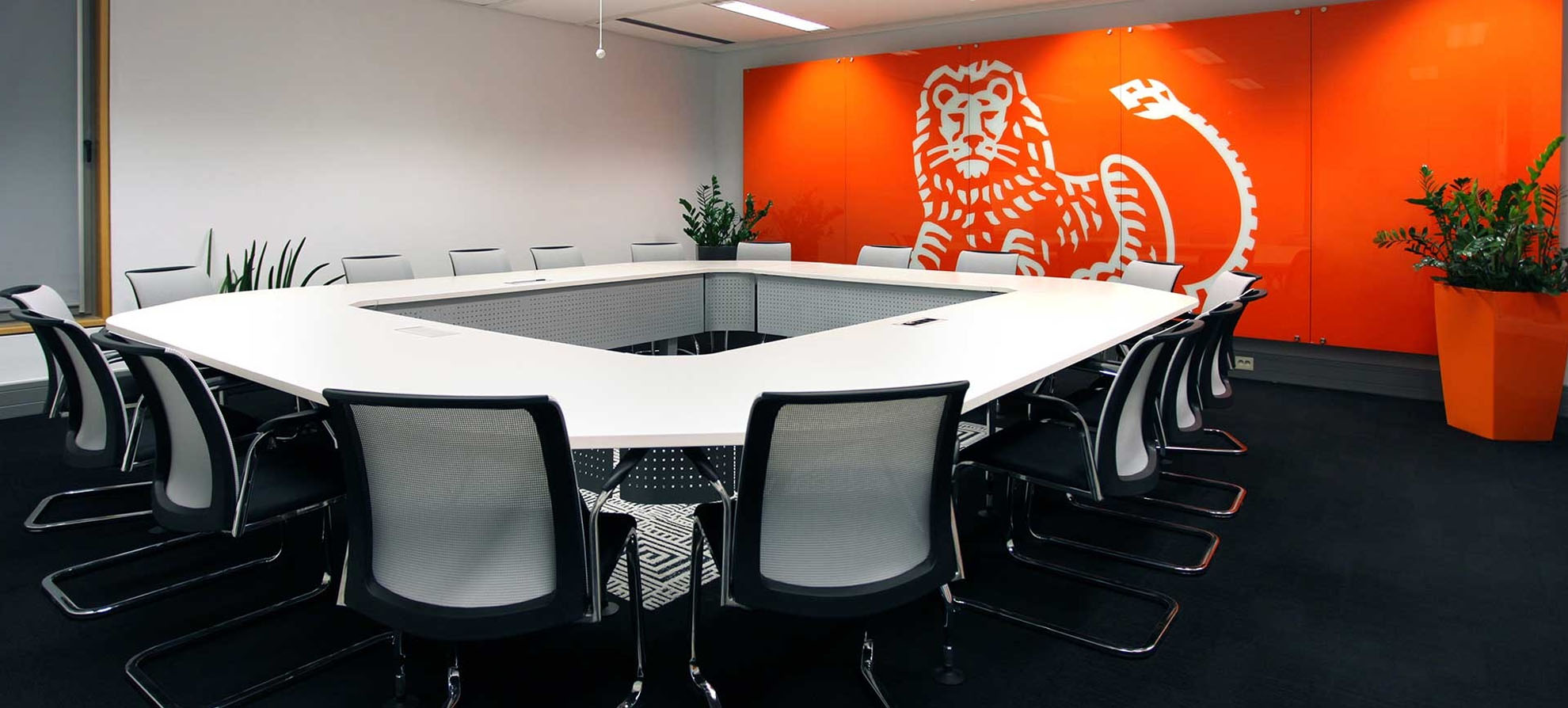 We create…
projects, priority of which is to meet deadlines and provide services of supreme quality at minimum risk...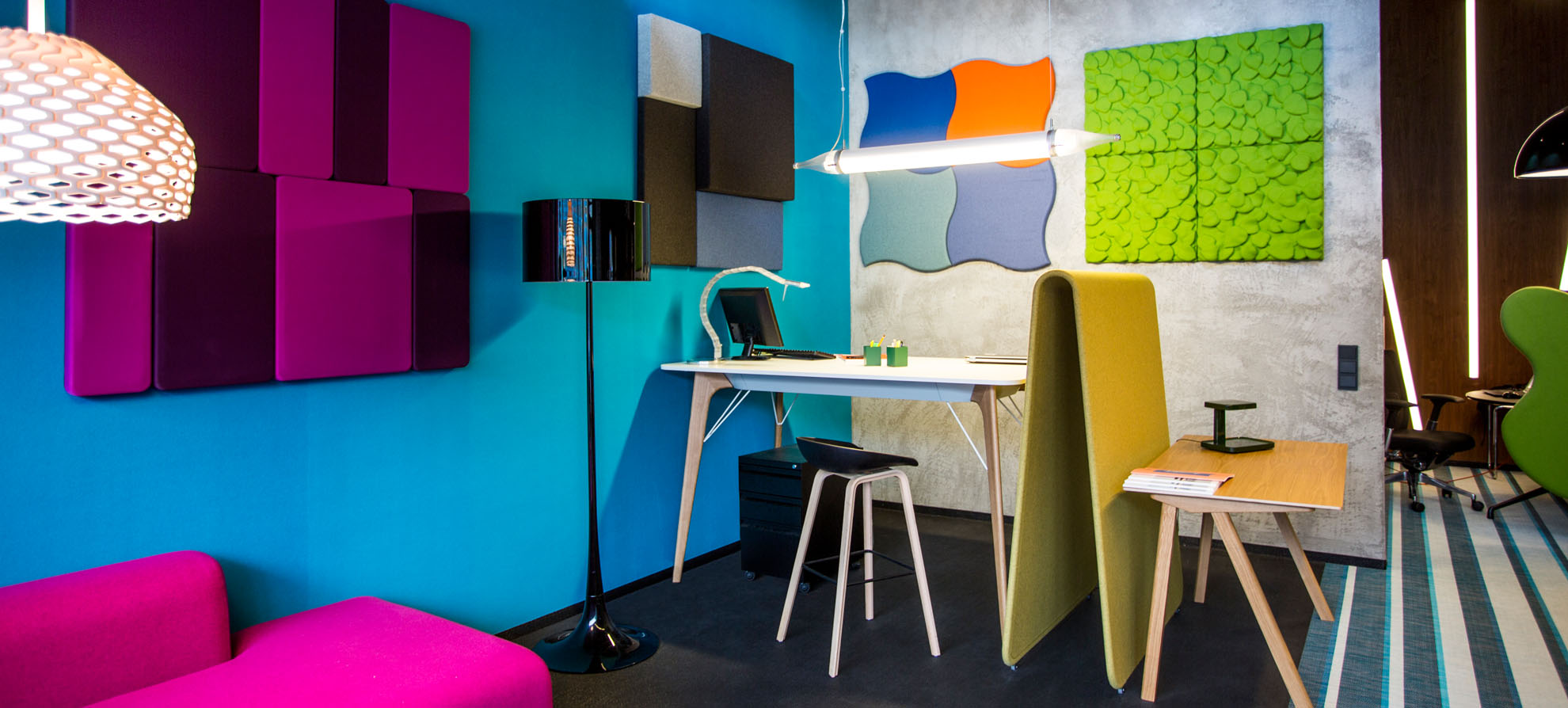 We create…
spaces filled with a combination of color and original materials...
Contrated by the Public Transport Autority in Warsaw we have performed a very interesting project:…

Stars office has been designed together with our creative Investor. The aim: warm, cosy ofice…

Fossil Group Warszawa - a project of interiors for the 550m2 office made for the…
Fossil Group Barcelona - basing on our project of one of the offices in Warsaw,…

In cooperation with Okre Development we have designed the office lobby at Grójecka 208 str.…

Somfy Poland office interior design. 1000 sqm of modern, contemporary and flexible space; recetption…
Inspace Architekci is a team of creative and experienced architects specialized in designing public interiors, such as offices, showrooms, and stores.
Also, we design private interiors, houses, and apartments. Being broadly experienced in such projects and deriving continuous satisfaction from our work, we offer a whole new level of cooperation. We help our clients find an individual style of their interiors.
Our passion, knowledge of current trends, and complementary participation in biggest European design fairs allow us to elaborately merge functionality with aesthetics. We like colors, bold mixture of  styles, materials, and ways of surface finishing. As a result, our clients are provided with original suggestions. We value the quality and ensure efficient work organization. For us, an innovative project finished within both the deadline and the estimated budget is a fundament of success.
We provide a comprehensive services, starting from the idea of a design, through establishing the budget, ending with choosing and supervising the contractors. We work basing on innovative multimedia tools.
More...
WE CREATE UNIQUE SPACES!